Why Should I Buy From Scott the Printer?
Local Business Printing Solutions Since 1982.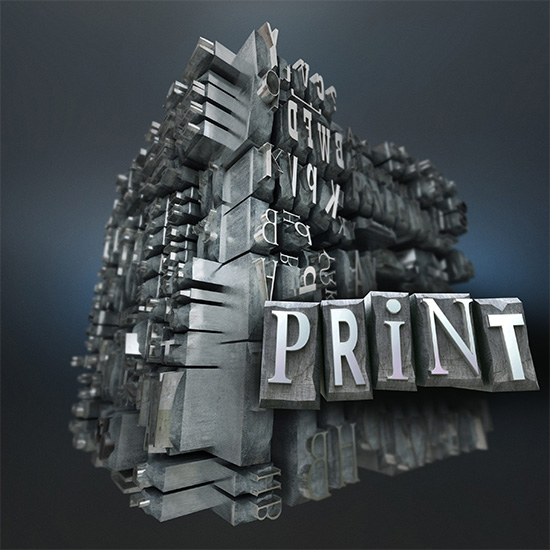 Make Your Ideas Come Alive.
From Signs and Banners to Color Copies
Scott will provide you with
top-notch products and services.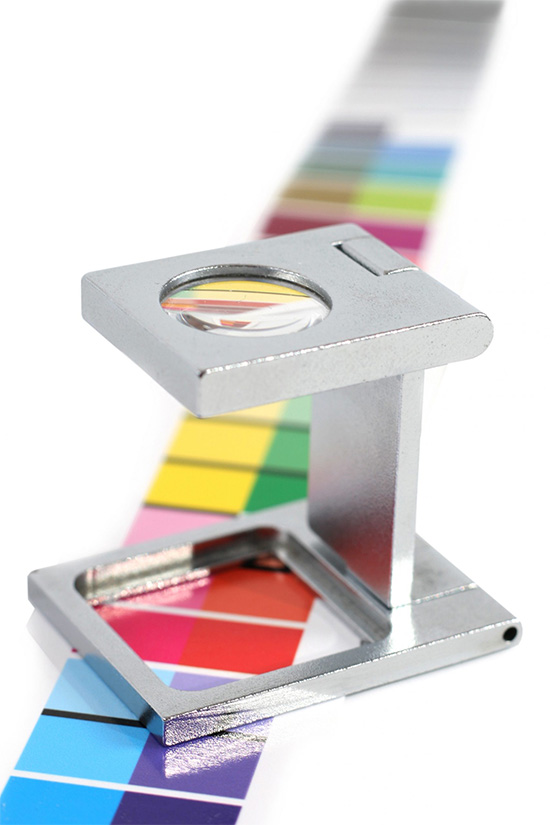 Scott Makes Printing Exceptional.
He can produce stunning and beautiful print on jobs of all sizes.
Take advantage of his variety of services and products to benefit your business, or just for fun! Contact him
today for a FREE quote.






Leading Custom Printing Expertise.
Scott can print any sized digital files. 
He's a highly trained technician that offers full color correction services for your photos to ensure the best print possible.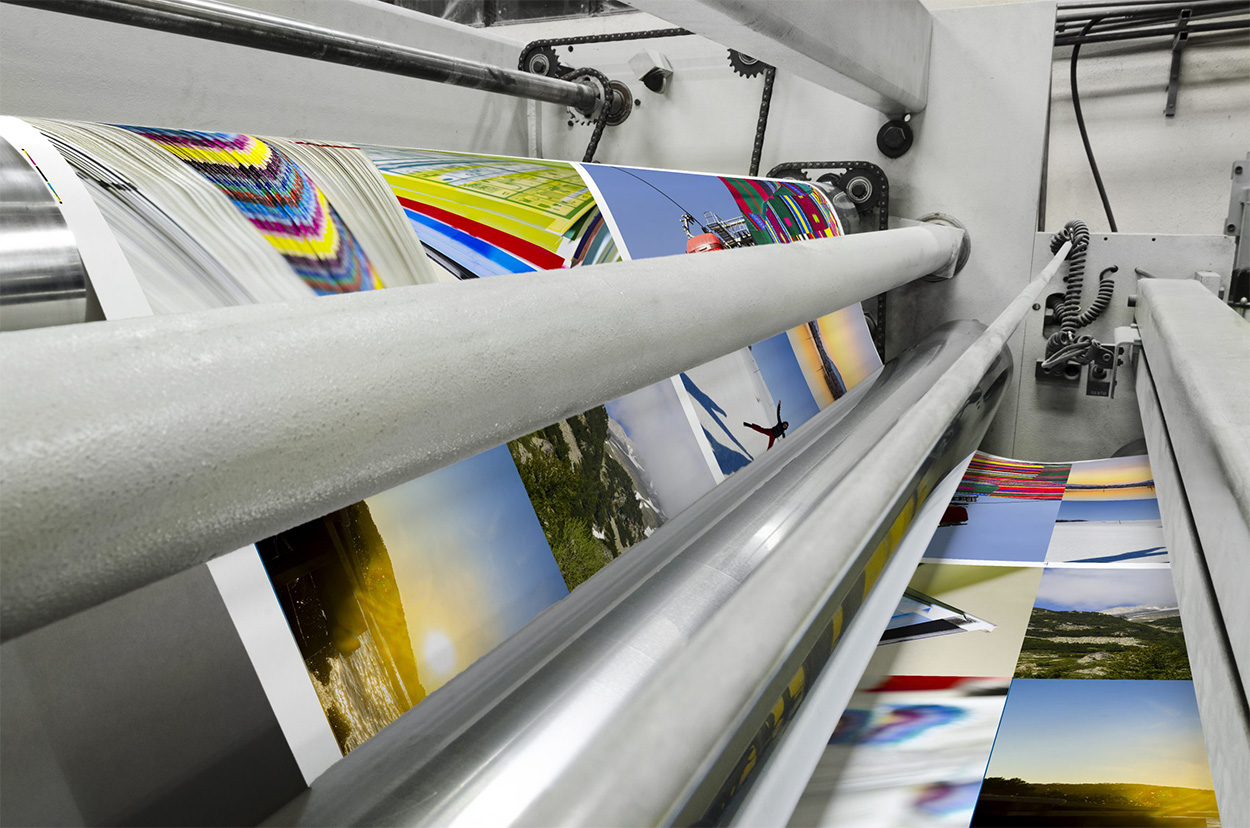 Contact Scott
Ink Spot Printing

6821 Park Road
Selinsgrove, PA 17870